Depending on the consultancy mandate for your company, we will work together with tax and marketing experts, lawyers and an insurance agent.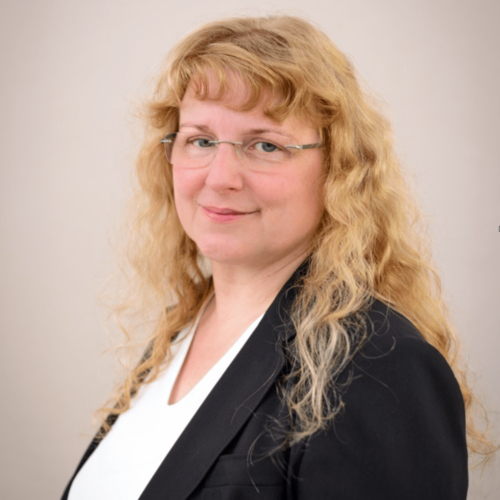 Cornelia Toussaint
The founder of FiRe-Service & Consulting, Cornelia Toussaint, has professional work experience in the field of financing and accounting for more than thirty years in the field of human resources for more than twenty years and on the market for twelve years. She is a business economist and already successfully founded, accompanied and advised companies and associations.
The network that has been built up throughout former jobs enables a complex and stable consultancy.